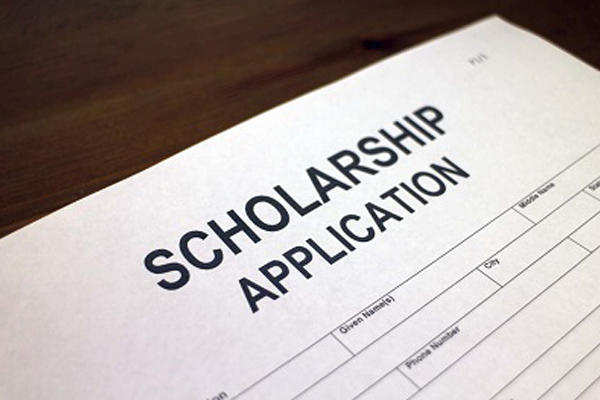 Waynesboro Players is now seeking applicants for the
2019 Lillian Morse Scholarship:
Waynesboro Players' Lillian Morse Scholarship
In March 2002, Waynesboro Players established the Lillian Perkins Morse Scholarship to benefit students who will pursue an interest in the performing arts in higher education. Lillian was a champion of young people and the Players wish to carry on her legacy through this scholarship.
To be considered for this scholarship
candidates should demonstrate:
• A good academic record
• A contribution to at least one Waynesboro Players production - onstage, backstage, orchestra, or production team
• An interest in continuing in the participation of the performing arts or related areas in college or beyond
• A record of participation in service organizations/activities To apply applicants should send:
• A letter of interest including academic, theatrical, and public service achievements
• Two letters of recommendation
• GPA and official high school transcript
Mail applications  and supporting documents to:
Waynesboro Players
Lillian Morse Scholarship Committee
417-A South Wayne Ave
Waynesboro, VA 22980
Application Deadline is March 1, 2019.